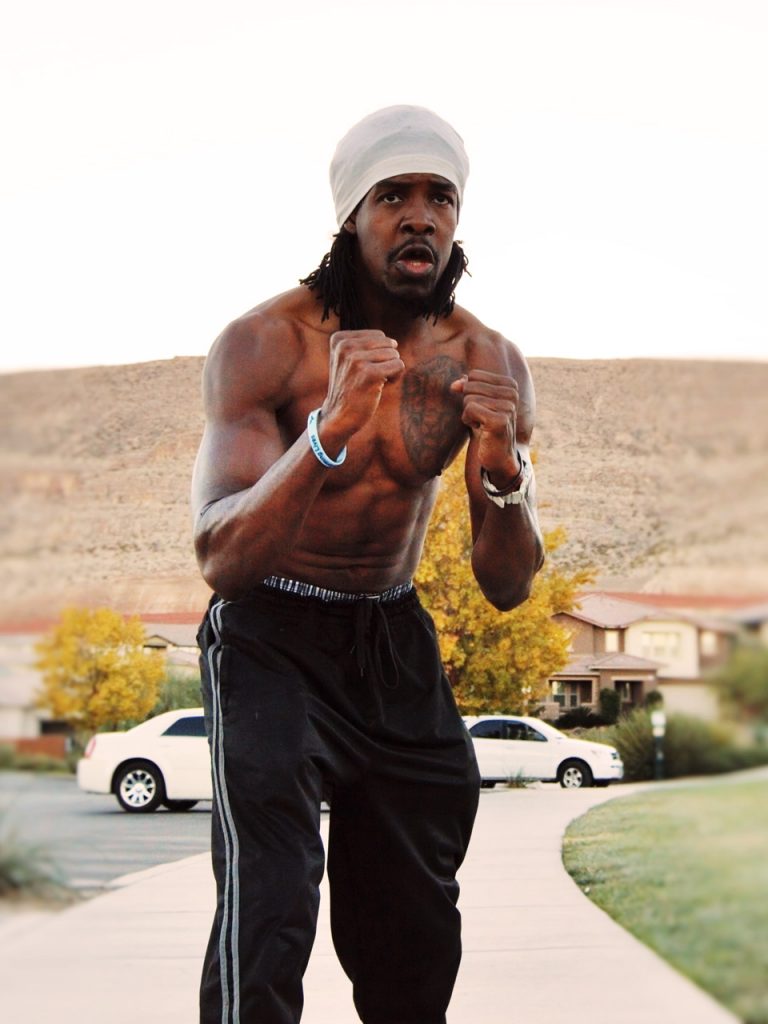 Viqktor "Destined" is the founder of Viqktorious Life Coach & Fitness Training (VLFT), a faith-based and Christ-centered fitness program.
VLFT's calling is to change the wrong thinking of so many of God's children who have been misled regarding their personal health & wellness goals.
It is our goal to reverse the devastating effects of cancer, diabetes, high cholesterol, high blood pressure, thyroid issues, and harmful weight problems — one child of God at a time!
The Bible says that you are fearfully and wonderfully made (Psalm 139:14).
These days it's easy to feel defeated, and forget that God truly wants the best for all of His children. And that means the best health!
With the help of VLFT, reclaim what God has intended for you today!
Our services range from spiritual & financial guidance to help choosing foods at the grocery store. Help us help you today by filling out the following form.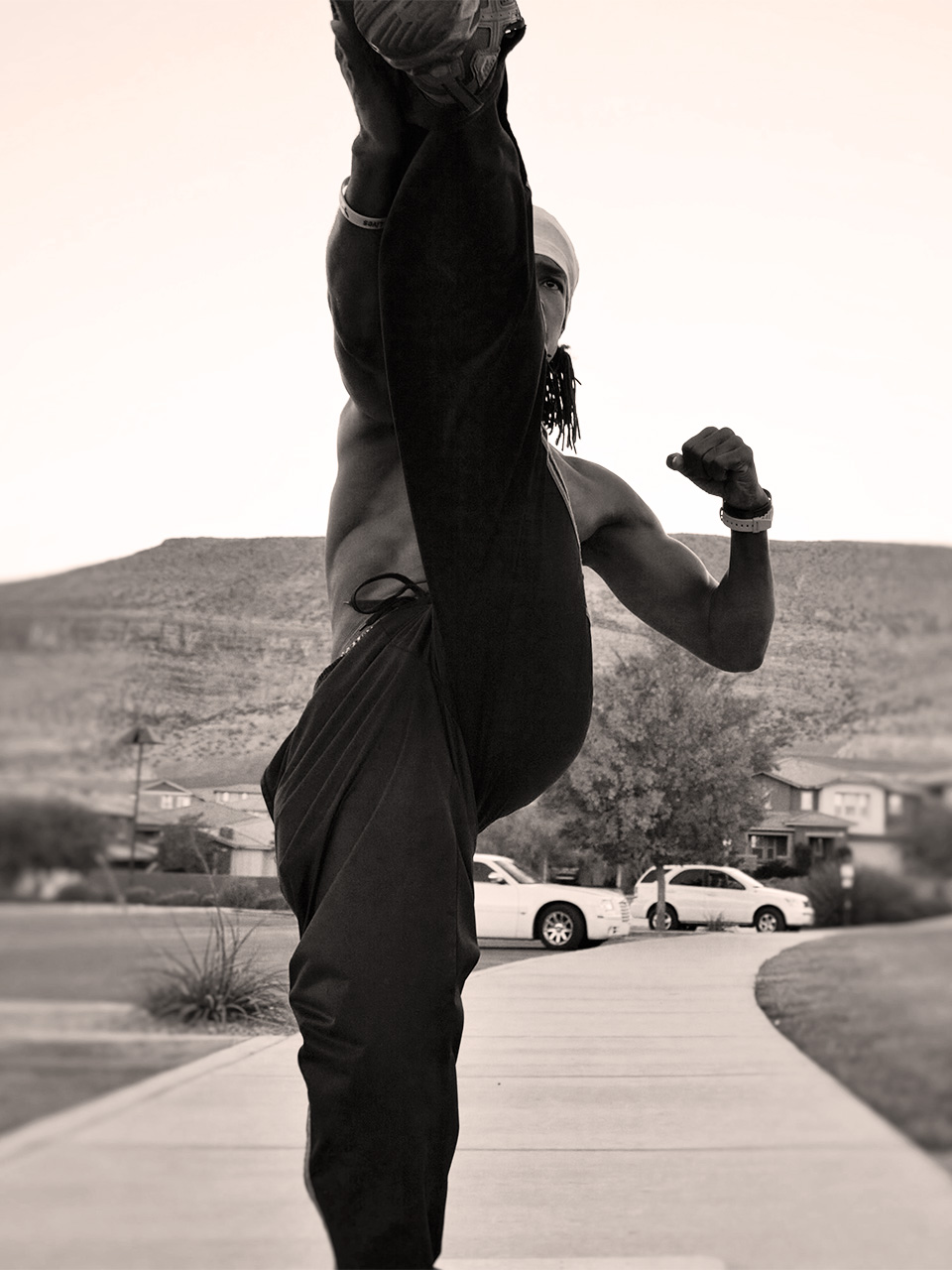 Obese? Ask About Our "Ruby" Challenge!
Lose 25 pounds in 45 days* and get half of your money back!

Lose 50 pounds in 90 days* and get ALL of your money back!
*Details subject to change. Inquire about this challenge upon signing up for standard training.